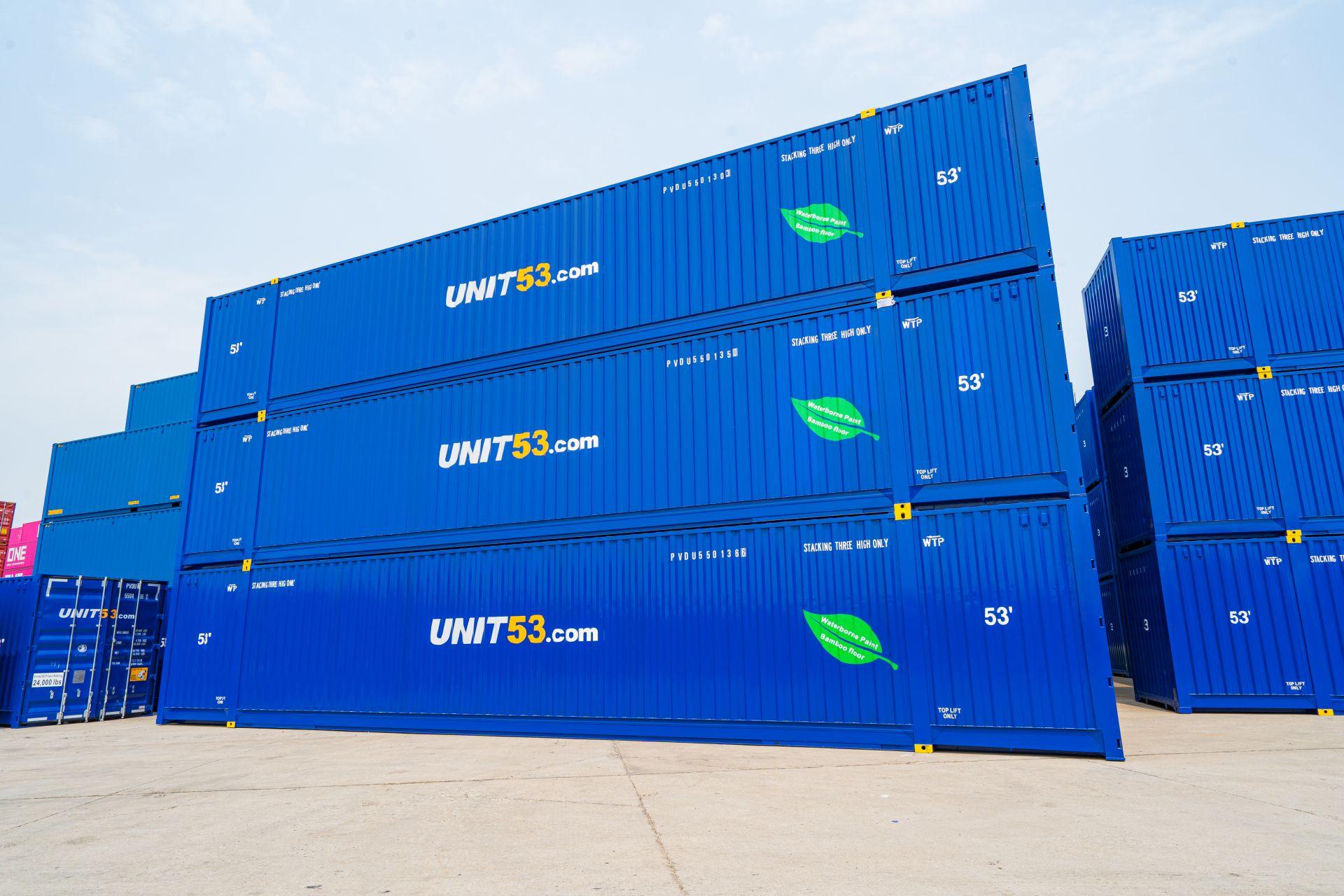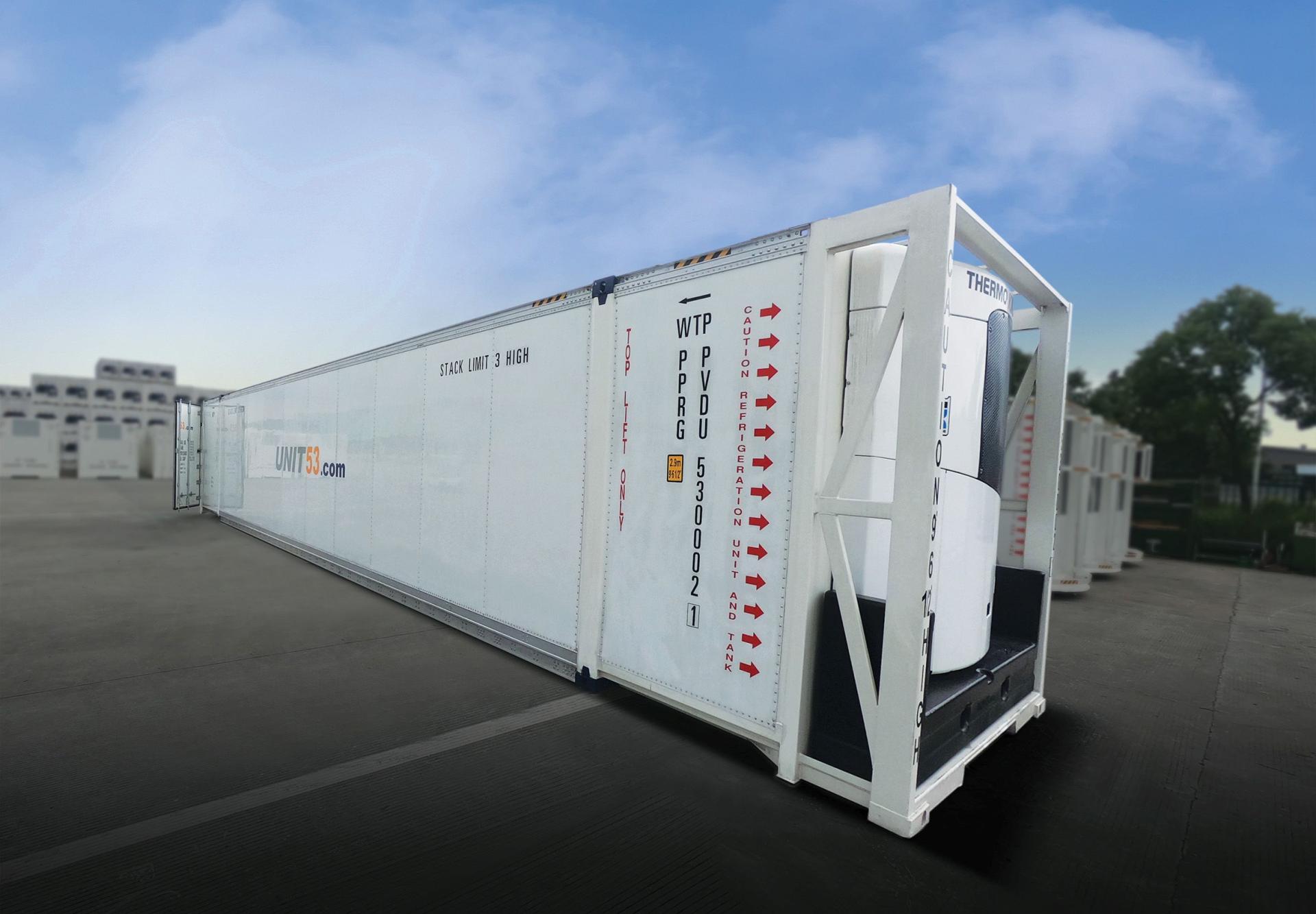 MARKET LEADER IN THE DEVELOPMENT AND CONSTRUCTION OF
53FT CONTAINERS.
UNIT53 – INTERMODAL INNOVATORS
Welcome to UNIT53 Inc., market leader in the development and construction of 53ft containers.
UNIT53 Inc. (a sister company of UNIT45) offers a standard range of containers including the dry unit and the diesel reefer.
UNIT53 Inc.designs are constantly revised to take account of new technology and materials as they become available and proven in service.
For customers wanting to add the 53ft containers to their fleet, UNIT53 Inc. offers a range of financial solutions to suit most requirements.
UNIT53 Inc. would like to announce that we have New 53' Dry and Refrigerated Intermodal Container inventory available at the following depot locations!

Los Angeles Market; dry units and reefers

Chicago Market; dry units and reefers
This equipment is new and ready to be added to your fleet as a purchase or a lease. We are excited to be your equipment supplier for 2023 and future years. Please contact info@unit53.com or call 479-900-6306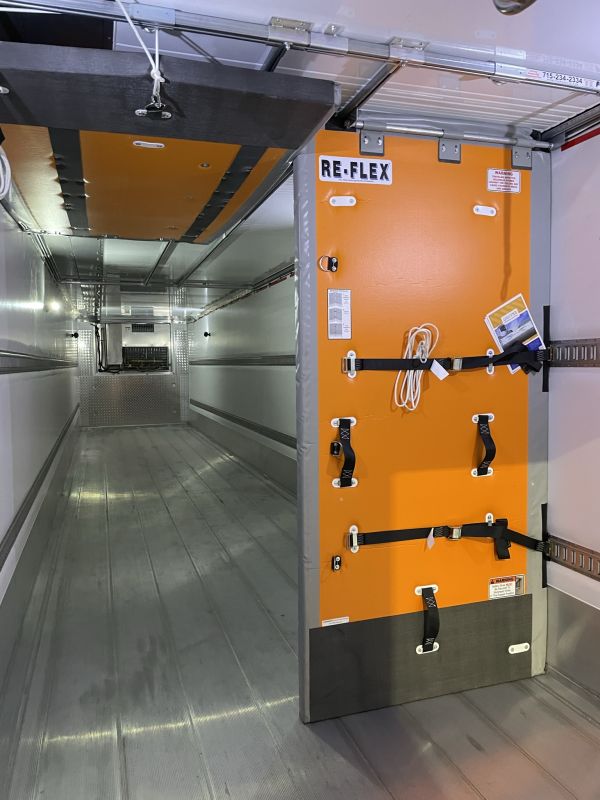 Why choose UNIT53?
20+ years container experience
Tailor made solutions
Usage of lightweight materials
Multimodal operations
Environmentally friendly materials
LATEST NEWS
IANA Intermodal Expo 2023
UNIT53 Inc. was again very pleased to join IANA's Intermodal Expo 2023 with two 53ft containers in Long Beach last September....
Read more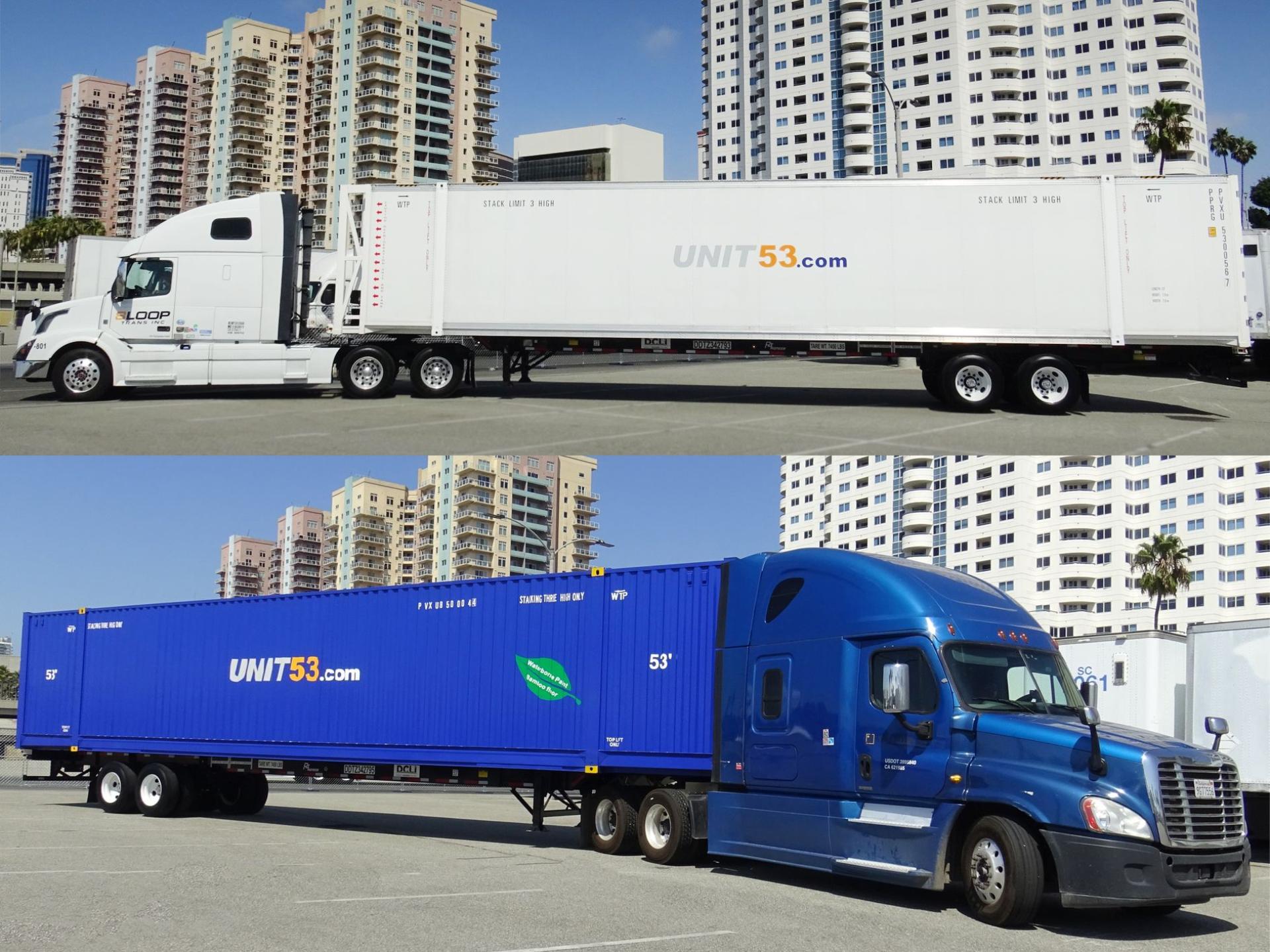 If you still have questions after reading this, feel free to contact us
Our helpdesk will be at your service between 09:00 till 17:00.