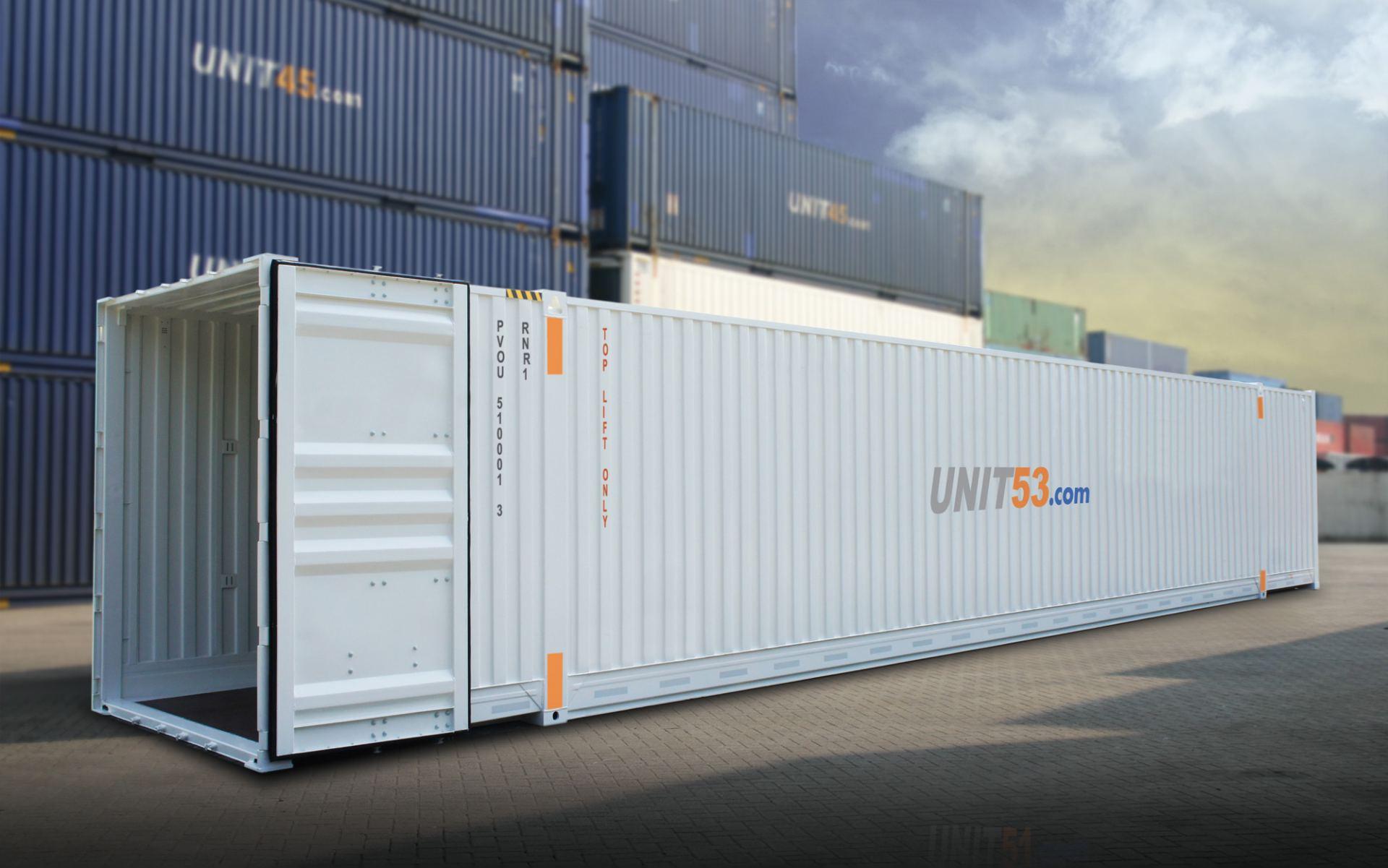 IANA Intermodal Expo 2023
02-11-2023
02-11-2023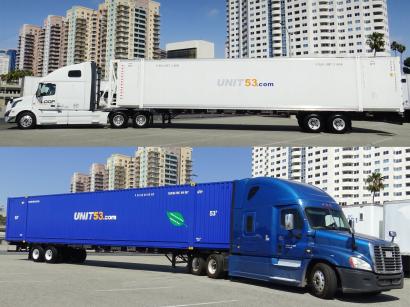 UNIT53 Inc. was again very pleased to join IANA's Intermodal Expo 2023 with two 53ft containers in Long Beach last September.
Our 53ft diesel reefer equipped with a diesel tank capacity of 118.8 gallons which allows the container to power the diesel generator and maintain the required temperature throughout the whole journey.
And our latest developed 53ft dry container; the safety container. Our safety container is designed with solid doors, reinforced with safety pins and plates, providing an extra layer of protection against theft and tampering.
For a personalized quote please send an email to info@unit53.com
Back to overview